31 Aug. 2022
Back to school with APLI!
In a month, we'll return to everyday routine, and the children will begin school eager to learn in a new course. A good way to avoid nervousness and stress is to prepare all the material needed to start school beforehand. Here are some of our articles that we consider essential for returning to school.
Book covers
Children need to learn how to look after books and to be responsible. But prevention and covering books to preserve them is always better. Transparent covers are the easiest and fastest ways to cover their notebooks, books and folders. Just do the following: Insert the book covers into the flaps; adjust the cover by closing the book; remove the tape and stick it. Ready in 60 seconds!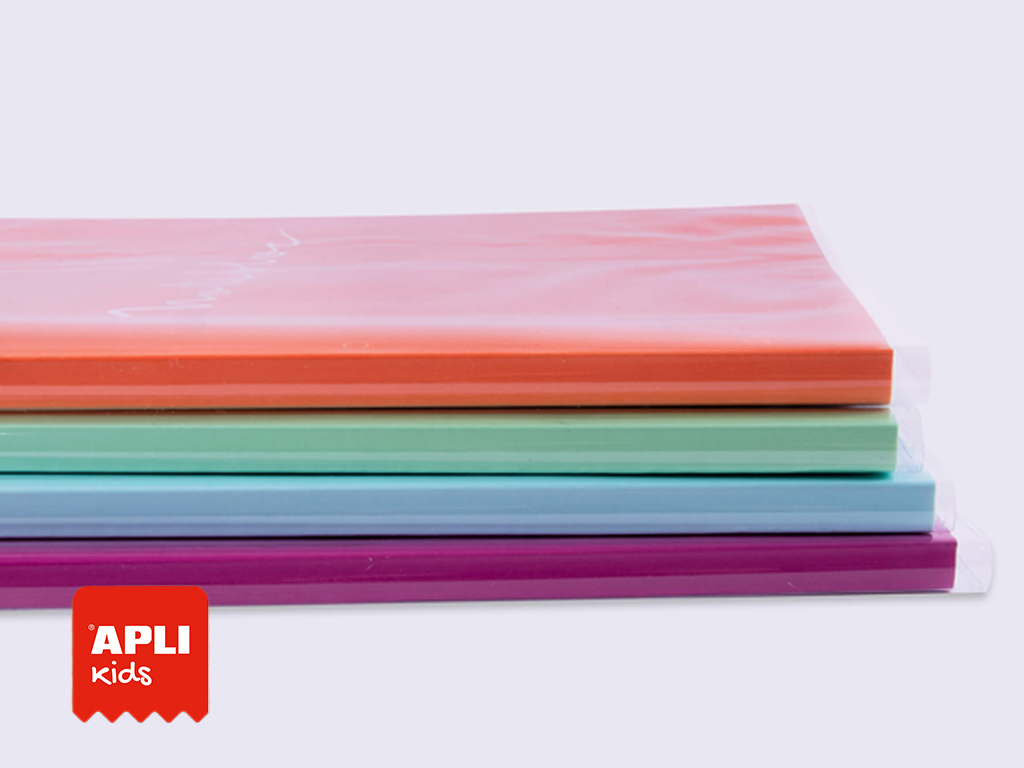 School labels
Another thing we must not forget is labels with the child's name. At school, children's belongings can get mixed up with others, and as they use the same things, it is difficult to identify them. An easy solution is to mark their materials with adhesive labels. Children can choose different labels with a variety of colours and designs!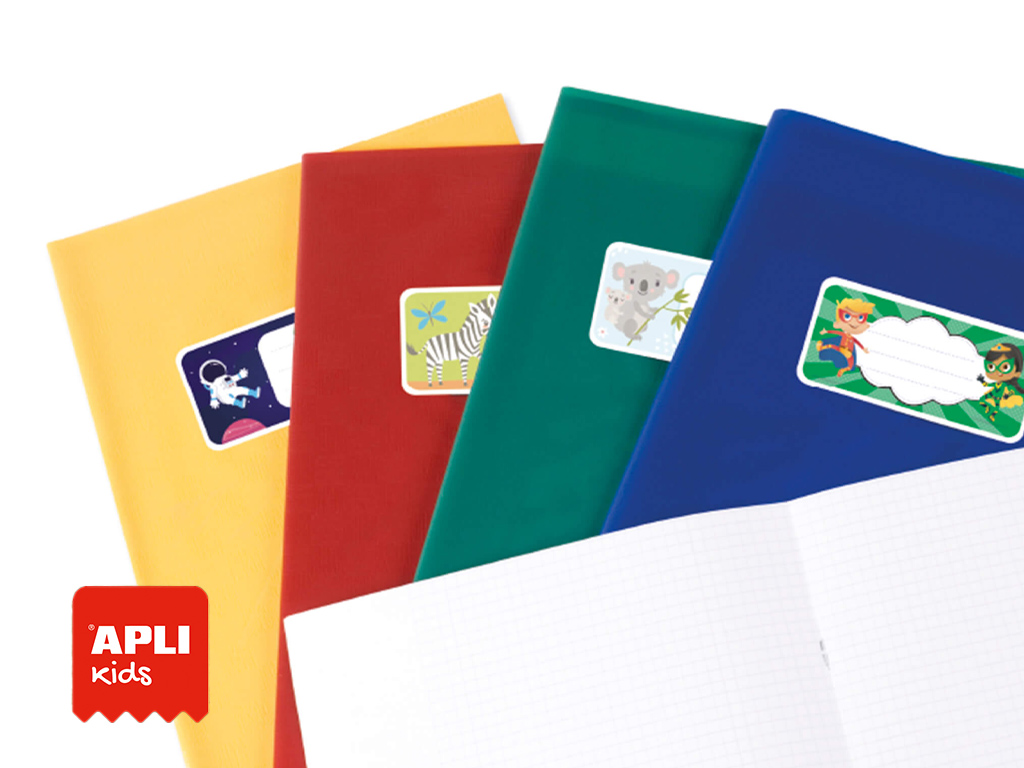 Prepare the pencil case!
Preparing the pencil case can raise questions about what the child needs for everyday activities. We think that the most practical objects are pencils (at least two in the pencil case), a pencil sharpener, erasers (you can find erasers of different shapes and colours to make your child's everyday activities more fun), coloured pencils, felt tip and marker pens for the most artistic activities, as well as scissors and glue for handicraft.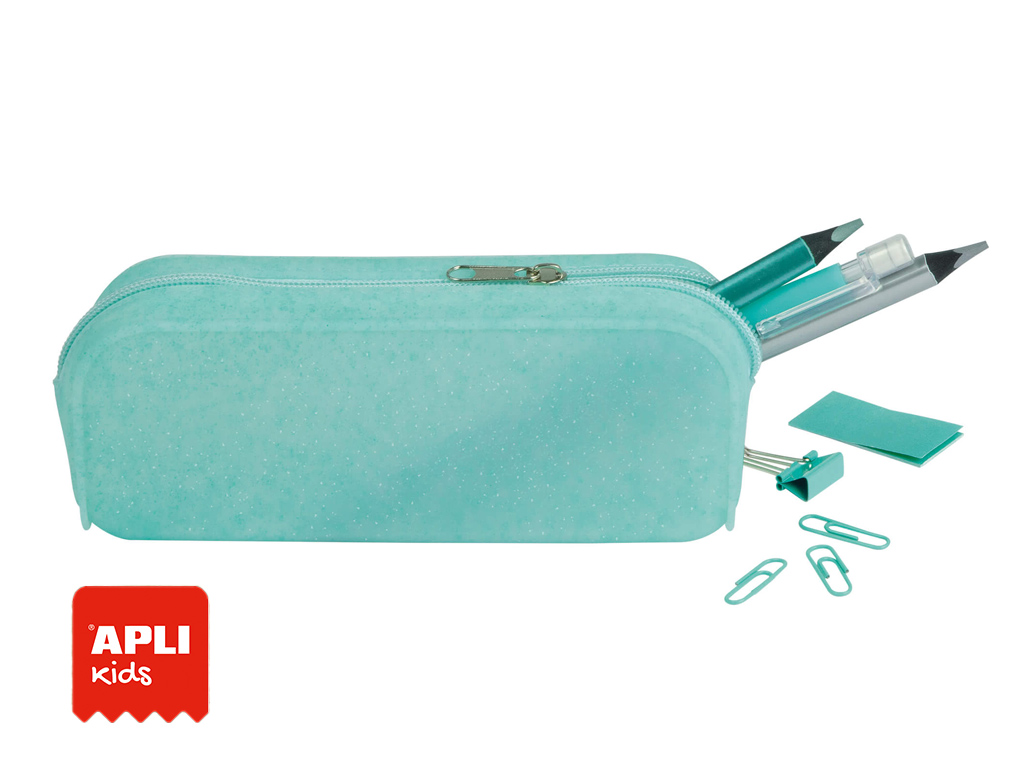 We wish you a happy end of summer and a great start at school. Our Instagram @aplikids has more tips for the Return to School, and, as always, we will be with you during the whole course. How about sharing your return to school with us?